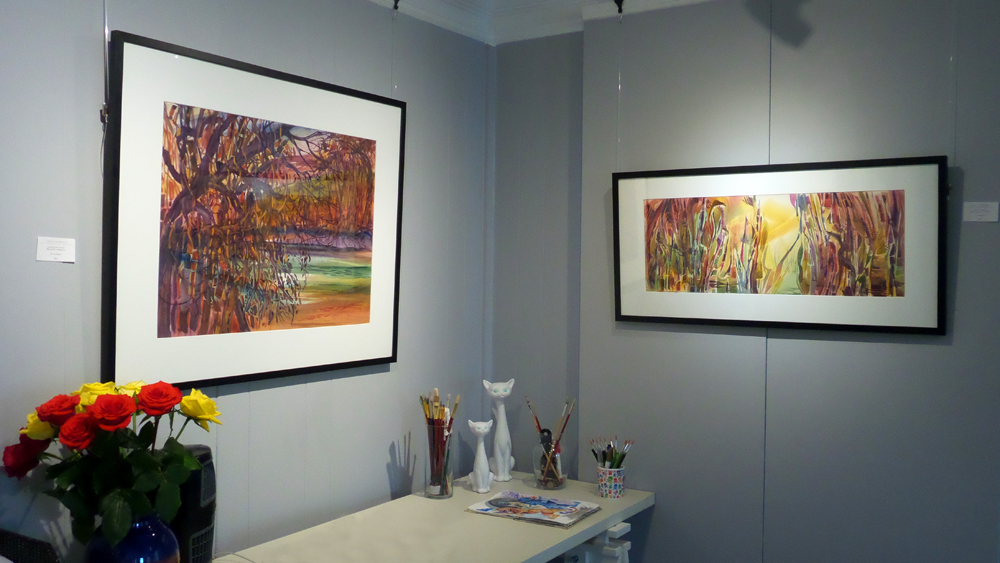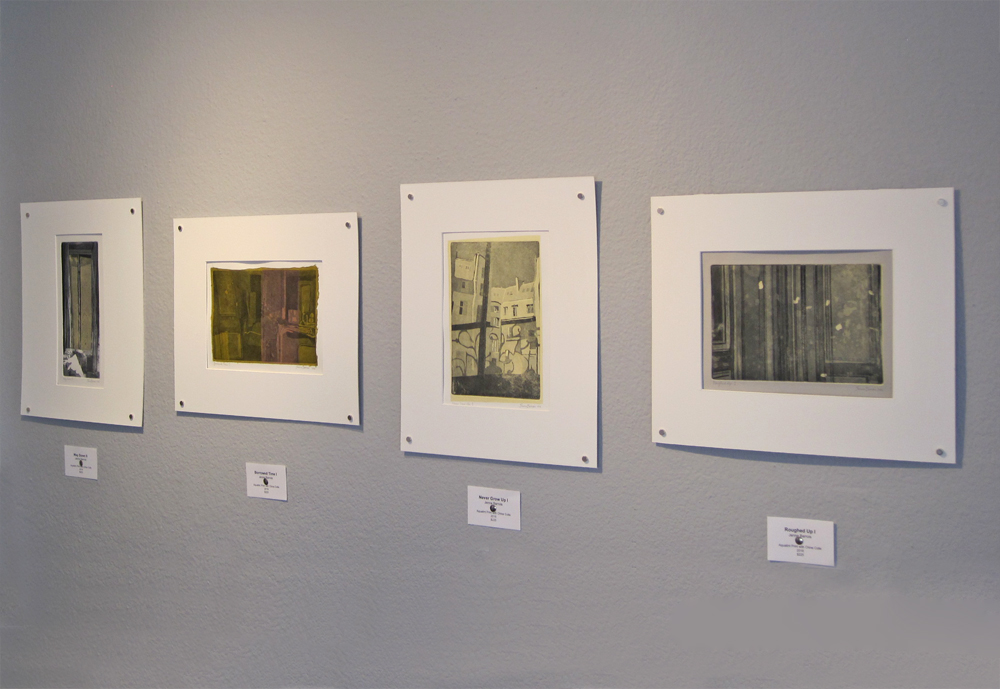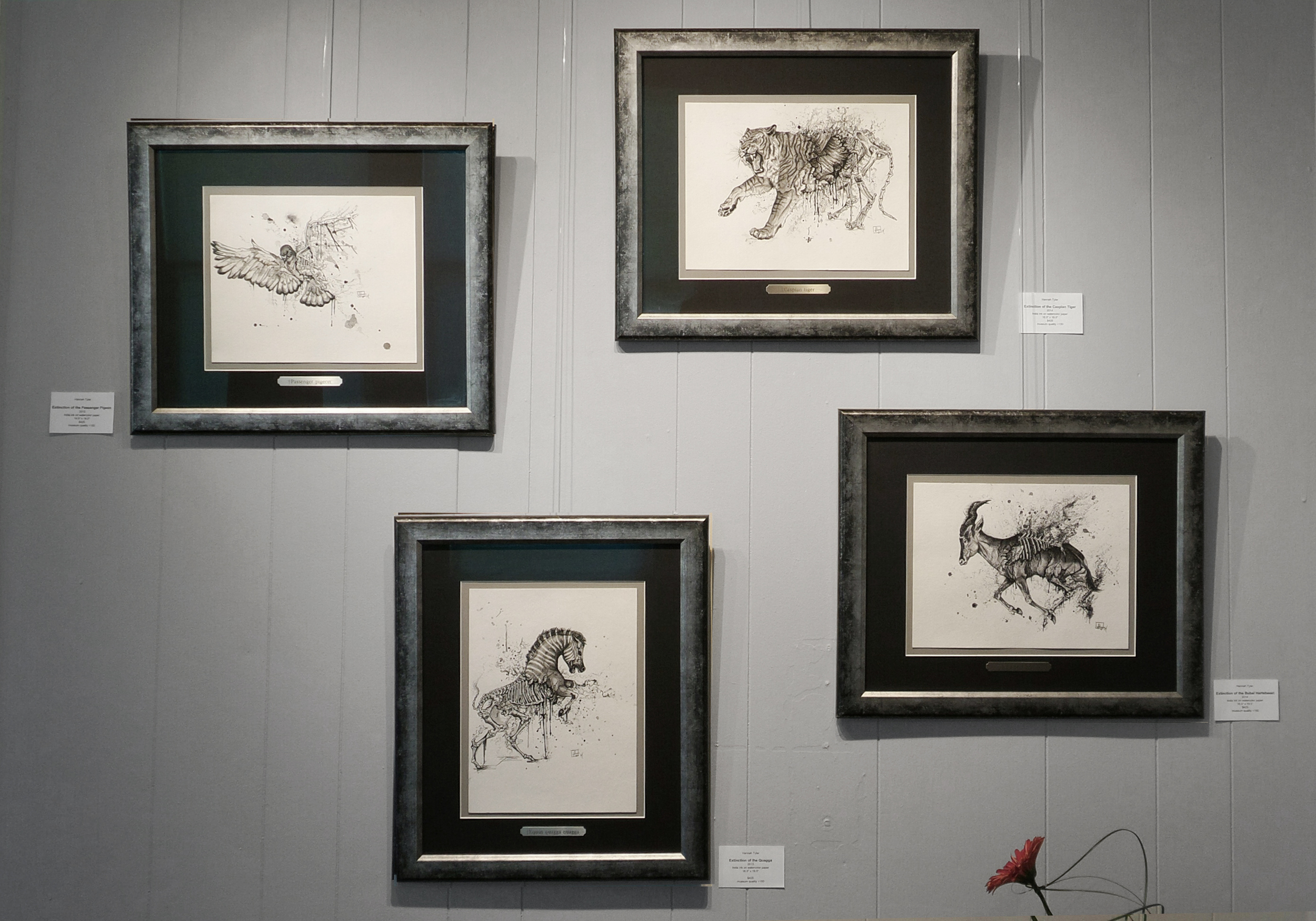 Custom Framing, Original Artwork, Unique Jewelry & Gifts
Taste of Cedar Hill, July 13th, 3pm-8pm in the Cedar Hill Historic Downtown.

Current Show: Cliché, July 6th, 2019 Opening Reception. Featuring artworks by June Covington, Chris Boothe, Curtis Frederick, Jamie Gardner, Sara Jett Gouge, Sarah Graham, Samantha Jones, Kenna Boles Prior, Elisabeth Schalij, Elijah Solis, Hannah Tyler, and Blair Walker. On display through September 21st.