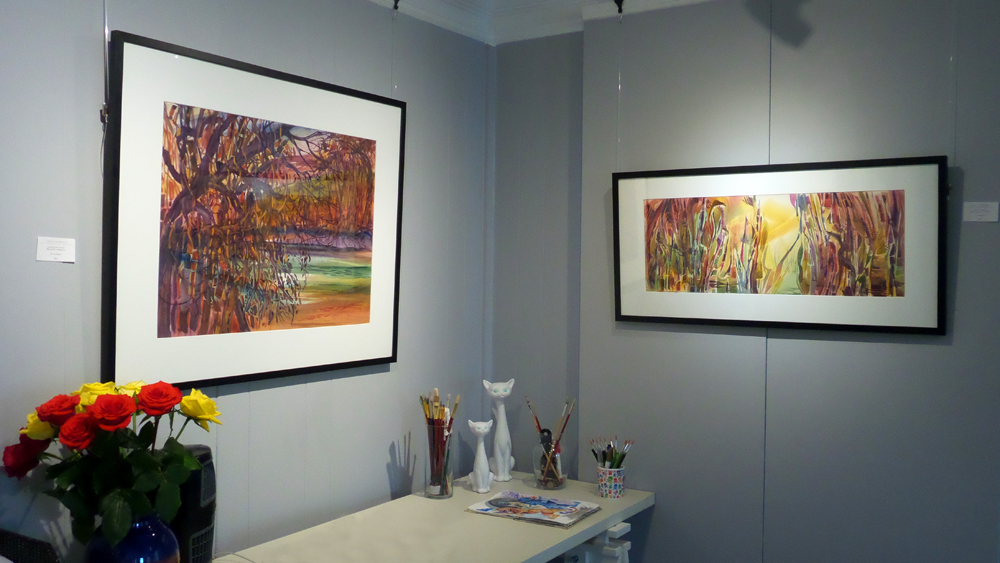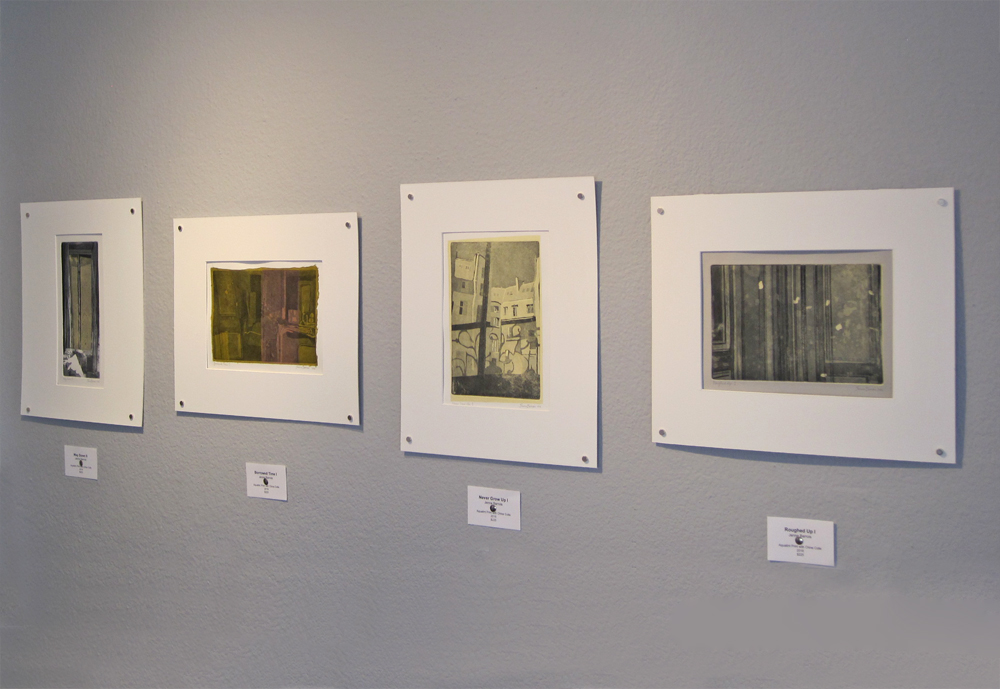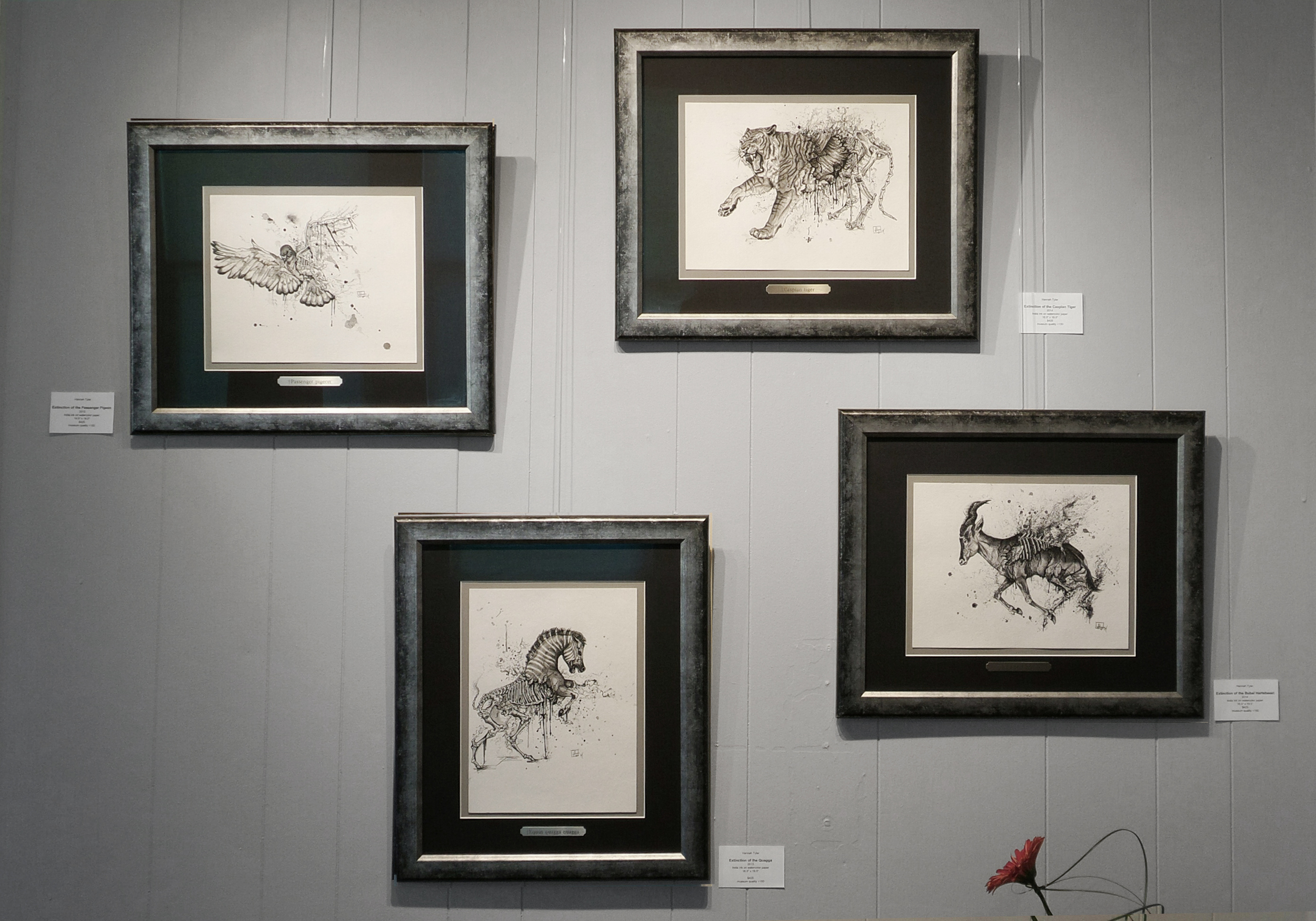 Custom Framing, Original Artwork, Unique Jewelry & Gifts
Upcoming Show: Set in Stone: Opening Reception on October 5th, 6pm-9pm. On display through January, 2020.

Shindig Sing-Along, bring your instrument and your singing voice for an evening of music with Byron Haynie. November 2019.

Current Show: Cliché, July 6th, 2019 Opening Reception. Featuring artworks by June Covington, Chris Boothe, Curtis Frederick, Jamie Gardner, Sara Jett Gouge, Sarah Graham, Samantha Jones, Kenna Boles Prior, Elisabeth Schalij, Elijah Solis, Hannah Tyler, and Blair Walker. On display through September 21st.